Club News
Click here for the club's COVID-19 Safety Plan
John Bishop VK2ZOI SK
It is with great sadness that we share the news that John Bishop VK2ZOI (VK2BK), long time President of Hornsby And Districts Amateur Radio Club (HADARC), became a silent key in the early hours of Friday, 29th January 2021.
For more information, please click HERE.
HADARC 40m Portable operations - Brick Pit
With Covid restrictions eased, HADARC 40m Portable operations have recommenced.
Stephen VK2KHA and Carmel VK2CAR were the first to jump at the opportunity to again set up Portable.
This is a regular event organised by Colin VK2JCC (of course, using his military manpack Clansman.)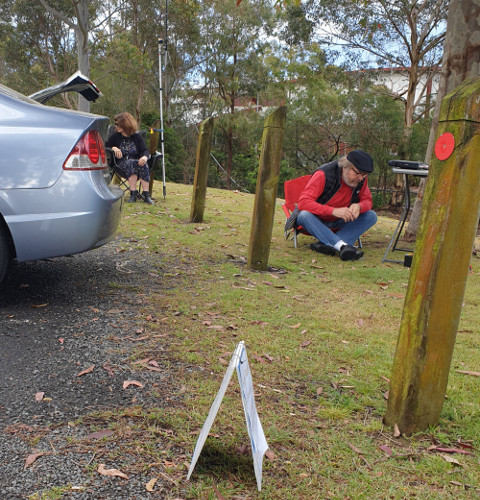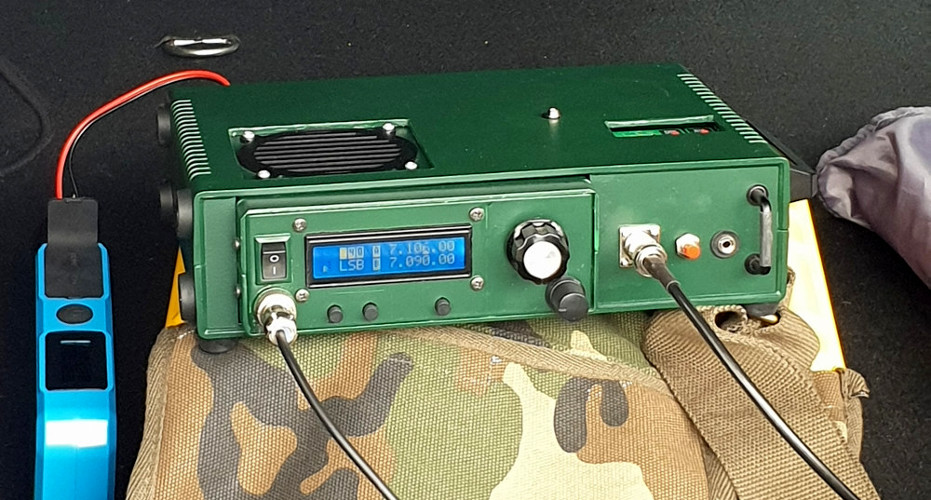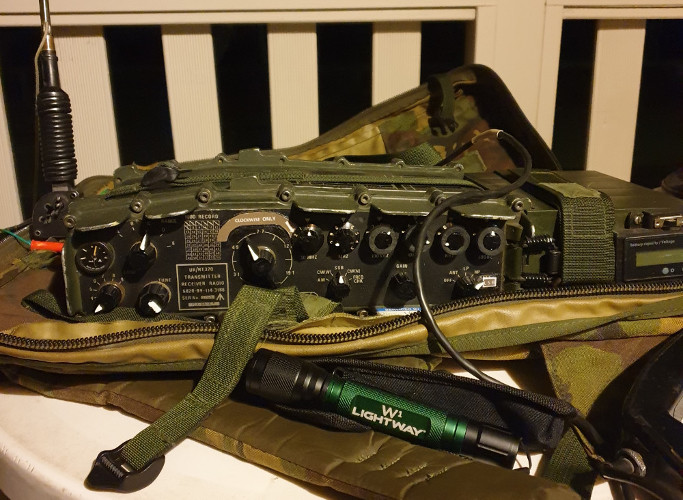 HADARC Name Badges
If you have ordered your Name Badge, and as yet have not collected it, these are now available from Dot VK2DB at $5.50 each. Dot is still taking further orders and if you haven't yet ordered a badge (and want one) contact Dot as soon as possible.