ALL MEETINGS AT MOUNT COLAH CANCELLED UNTIL END MAY.
In accordance with direction from State and Federal governments and an assessment of public health risks associated with the current COVID-19 situation, Hornsby Shire Council has closed it's community centres until the end of May. If the COVID-19 situation does not improve by end May, the closures may be extended. Accordingly, there will be no meeting at Mount Colah on Tuesday 24 March. No viable venues meeting the social distancing rules are immediately available as an alternative.
In lieu of Main and Mid-Monthly meetings, an extra 2m net will run on the VK2RNS repeater. The Committee will examine the possibility of using other, Internet based conferencing facilities as an alternative to physical meetings and the Committee would like to hear members thoughts on this.
In the mean time, we will use the unique communication resources and opportunities made available by our amateur radio licences.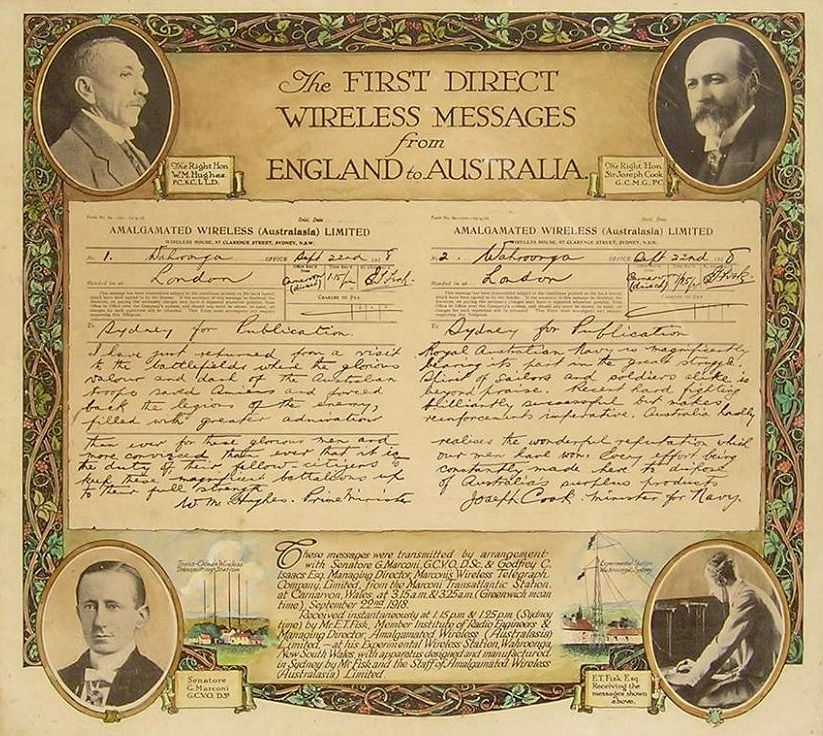 HADARC is based in Hornsby, a suburb on the northern edge of Sydney, Australia, and attracts members from all over the northern and north western suburbs.
Club members have a wide range of interests in amateur radio, electronics and computers. For example, members are involved in investigating world-wide communications via short wave radio, long-distance communications via the more difficult VHF bands, amateur TV and packet radio (computers linked via radio).
The Club maintains several radio voice-repeaters, and several nodes in the NSW ROSE packet-radio network.The club's repeater team is working towards linking the clubs UHF and VHF repeaters, and linking with repeater systems elsewhere in NSW is a future possibility.
A number of members are involved with WICEN (NSW), a nationwide volunteer group who provide backup radio communications for the emergency services during times of national disaster. For example our WICEN members provided emergency communications support during the Newcastle earthquake and the 1994 and 2002 Sydney Bushfires.
Each year a large number of members are involved in helping to organise the Jamboree of the Air (JOTA), a world-wide annual event during which Scouts and Guides around the globe are helped to use amateur radio to make direct radio contacts with one another. These events are often opened in each nation by the local head of state.
Every year the club participates in International Marconi Day using the callsign VK2IMD. On Saturday 22nd September 2018, we celebrated the 100th anniversary of the first wireless message sent to Australia.
Other activities include taking the Club station out of town for field day contests. A monthly newsletter is mailed to members, containing Club news and practical technical articles.
The Club is affiliated with the The Wireless Institute of Australia, the peak body representing the interests of Australian Radio Amateurs.